Starship_Subs
Japanese & Korean Subtitled Music Videos, Live Perfs, Show Cuts, and Movies
11 August 2011 @ 11:58 pm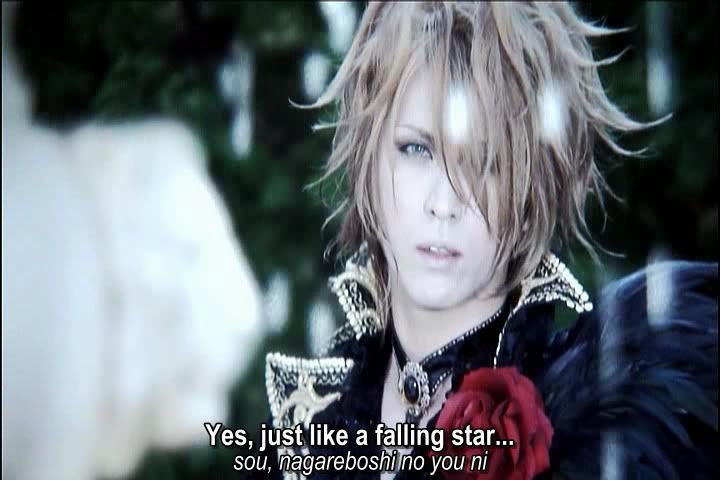 Group : Versailles
Song : Serenade
Subtitles : English + Romanized Japanese
(
Read more...
Collapse
)
11 August 2011 @ 08:20 pm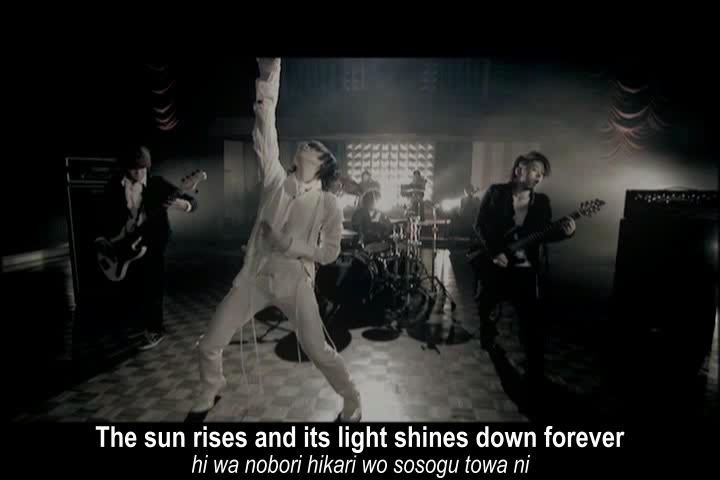 Group : MUCC
Song : Libra
Subtitles : English + Romanized Japanese
(
Read more...
Collapse
)
*Due to the fact that I share my internet connection with another computer and my brother's xbox, sometimes it takes me a while to find time to upload around them and my being at work. So if there's something you've been waiting on for a while, please just hang in some more. Everything will eventually be posted~*

LAST UPDATED : 2.26.2011


(
Read more...
Collapse
)